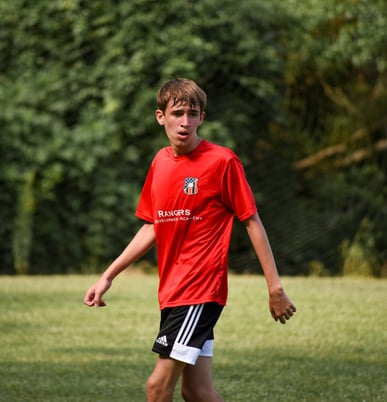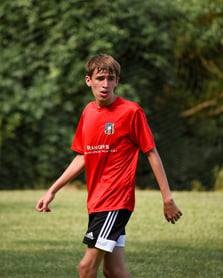 Our Competitive age groups range from grades 5-12. This stage of RDA is designed for players that want to take their skill, knowledge and abilities to the next level. Players who are a part of this group have the opportunity to travel, and play other teams and tournaments. These teams are coached in a more competitive format. Another great benefit of these teams is players are getting those great extra quality reps to prepare for school soccer as well.
Our competitive age group will have several teams and will be divided based on age. Both Boys and Girls teams are available.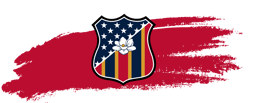 Our Competitive teams offer 2 sessions/week, with a duration of 2:00/session. Uniforms are provided for players in package upon registration. To get started, there is a $150 registration fee that covers the first month and uniforms. The monthly membership for the Academy is $125/month. To get started, click the link below. Schedules for fall are being built as we try to work around school activities.